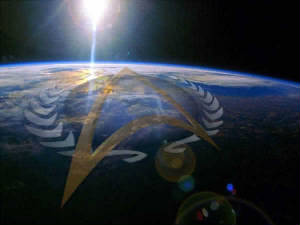 Please note that this web site is a work in progress. If you see anything that need to be fix please contact us about it at the "Contact the Chapter" page of this web site. Again, thank you for helping us with a little humor while we work out these problems.





Hello and welcome to the USS Virginia. We are one of a few chapters that are with "Starfleet the international Star trek fan club". If you wish to join with this chapter please sign up at the following fan club sites that are listed on the link sites. If you or anyone you know that may have interests in Star Trek, Science Fiction, fantasy, and more. Then please have them contact us.
If you are living outside the Augusta County area that is ok to because you can still be able to join and make us your correspondence chapter. If you like to know more please contact us.
What's New?
We have a new links on here for all of our members. That information is under our links and also the events and meetings page. You may go to this site for members information.
We currently have not been able to put a photo page here on the web page, however we are currently designing that at this time.









Please get in touch with any comments . Do so please reach us at the "contact the Chapter" page . Thank you!!
Meetings and Events will and can be cancel at the last minute due to bad weather during the winter. If this has happen for that month's meeting or events then please contact us for more information or questions . Thank you.